Achieve the Goals that Matter
You are a writer. You want to write. You need to write.
You've invested in your calling as a writer. You're honing your voice, connecting with your audience, expanding your reach…you're working hard to go PRO!
With all that going on, it's hard to know what to do first. Your mind is swirling with ideas for blog posts and storylines and marketing strategies all at once. There's so much to this whole "being a writer" thing, it's hard to sort through and focus on the next right step, isn't it?
You're not alone.
It's overwhelming. But it doesn't have to be.
Help is right here.
Get your Next Step Goal Planning Worksheet
I'm Christine, and I get it.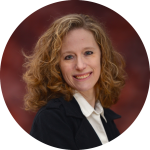 Even though I made the jump to "full time writer" a few years ago, my days are still made up of an overwhelming stream of idea and plans and awesome schemes.
Today, I might be planning a bestselling book launch, chasing down a missed deadline for an email marketing campaign, and writing a scene or two for an upcoming thriller. Tomorrow may bring a new book idea, a meeting with a coaching client, and work on my next non-fiction release.
It can get overwhelming if I don't stay focused on the goals and tasks that matter and on the steps I need to take to get there.
I learned some ninja tricks for this in my years as a Senior Project Manager for a multi-billion dollar global company. And I want to share them with you, too.
Get your Next Step Goal Planning Worksheet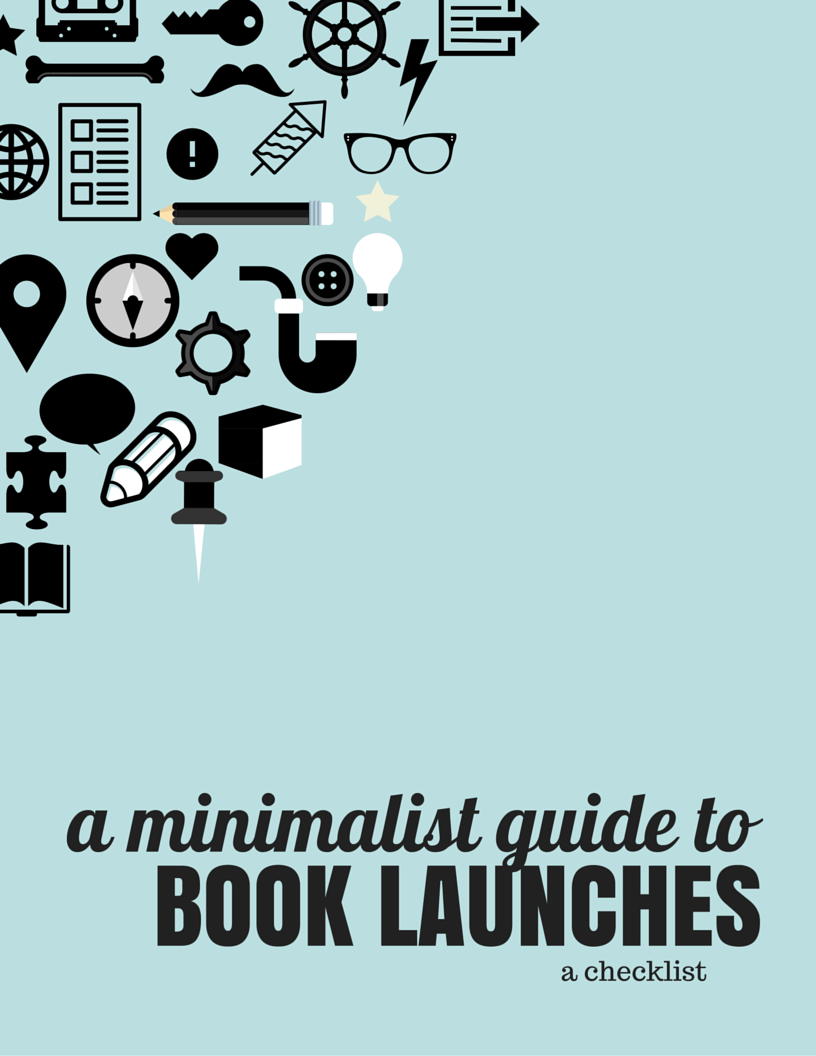 In addition to the worksheet, you'll receive a free copy of A Minimalist Guide to Book Launches AND The Secret No One Tells You: A Manifesto for the Discouraged.
Because you're awesome. And because everyone needs a little encouragement now and then.
You'll also get a chance to pre-read Time to Write: A Step-by-Step Guide for Growing Writers to Find Time, Create a Consistent Writing Habit, and Publish Your Book, Novel, or Blog.
So watch your email for that, too.
If you missed it…
I taught a goal planning session at the Tribe Conference, you can watch the replay right here!
Special thanks to
KC Procter
for helping make the worksheet a million times more usable for y'all!