The Minimalist Guide to Book Launches
If you google "book launch checklist," you'll find a host of websites and blog posts and downloadable checklists sharing in infinite detail everything that's involved in launching a bestselling book.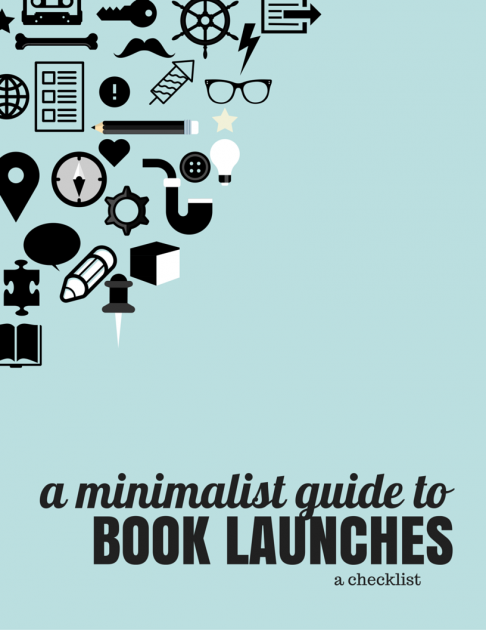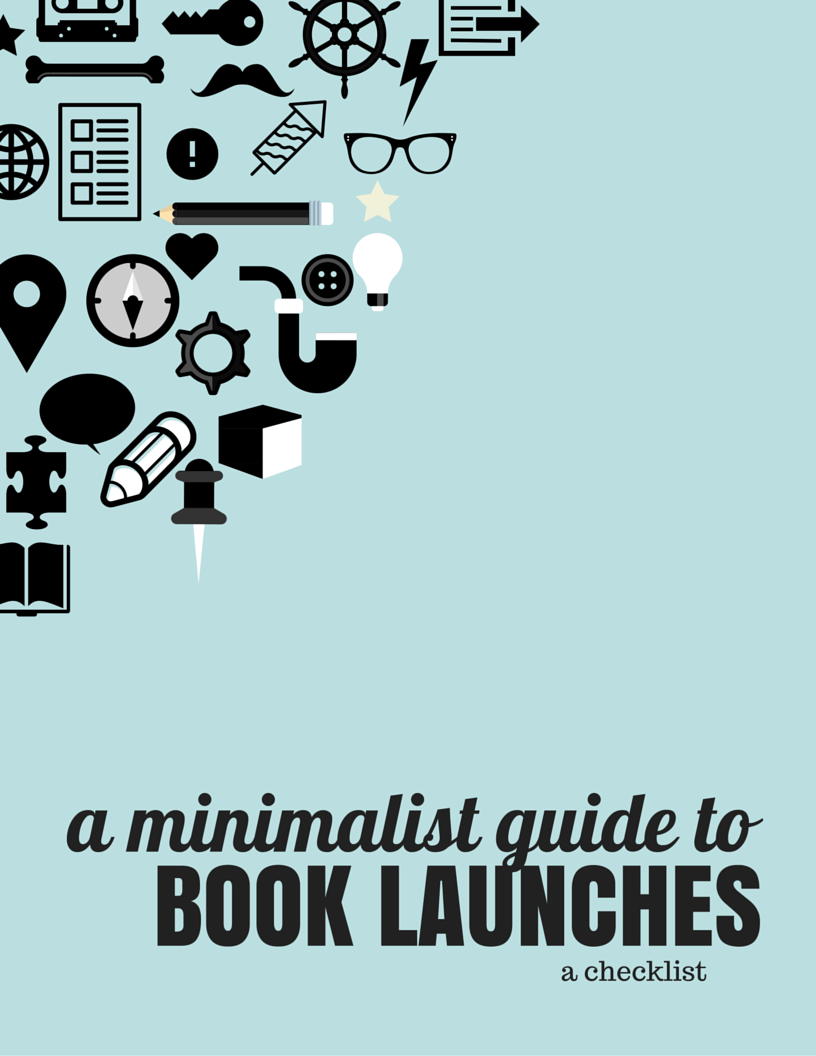 But for an emerging author, this stuff is super-overwhelming.
I've worked with bestselling authors to launch nearly a million dollars' worth of books and online courses. I've seen what works (and what doesn't), and I know what it takes to get your early books out into the world and then grow as you go.
This guide won't help you land your first book on the NYT list during launch week. It won't make you thousands of dollars in the first month. But if you're ready to share your book with the world and nurture it as it grows, gets some traction, and builds momentum over time…
…this is the checklist for you.